Contact Us
Send us a message or give us a call and have a chat about the options we have available. It's our job to help you succeed – to springboard you into the future!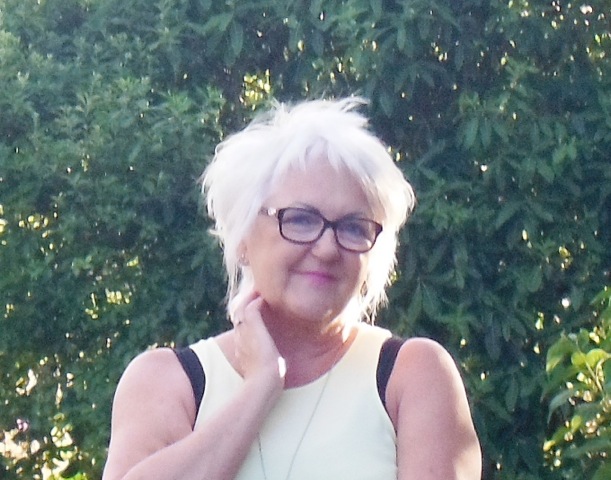 Email:  jenni@horizoneducation.co.nz
Phone:  (06) 357 0138
Address: 312 – 320 Church Street
Palmerston North
(Corner of Church St and Linton St – Entrance on Linton St. We are upstairs above St Johns).