We can offer catered courses for Health Care Agency and/or Residential Care Facility staff.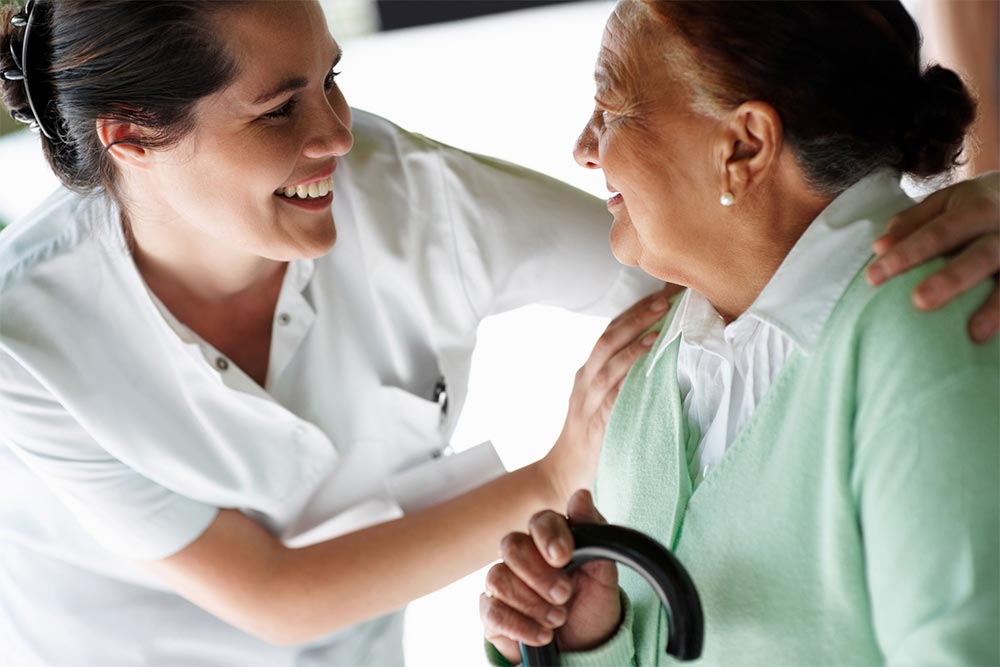 Tell us what you want us to deliver and we can design a package to suit your company's individual needs.
Content can be based around the most current Careerforce/NZQA qualifications and can lead to national qualifications if this is required.
We can offer:
One-off, stand-alone training packages suitable for a staff meeting or
Longer, ongoing and more in-depth training packages covering a range of topics
To date, we deliver a training package leading to the National Certificate in Health, Disability and Aged Support (Core Competencies) (Level 3) to up to 20 employees from a local Care Agency.  This is delivered over 31 weeks with students being given the option of attending one of two classes delivered each week.  The programme to date has been very successful.